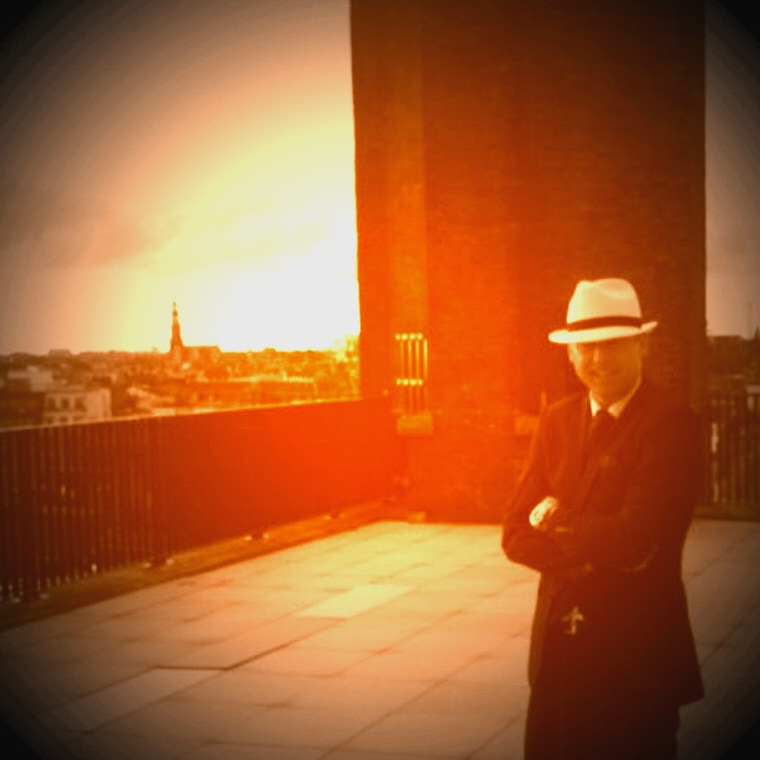 Jazzy Derk will be playing mostly at his residencies at Kitchen&Bar van Rijn on the Saturdaynightlive nights, and he will be playing the friday night jazz @ Nick Vollebregt - Laren along with contrabass players such as Thomas Pol.
On the 14th of may Jazzy Derk performs for the annual get together of a major company from Norway (private corporate event).

On the 18th of may DJ-Producer Alankara will take over the decks in Van Rijn for one night along side two outstanding artists while Jazzy Derk will be playing on a private event in Aalsmeer.

In the studio we are working on new tracks and are busy with editing music for promo video's and working on the new artistic video/music platform DMTT. ROCKS teaming up with JPM.

For information, booking requests please contact us via email or phone.