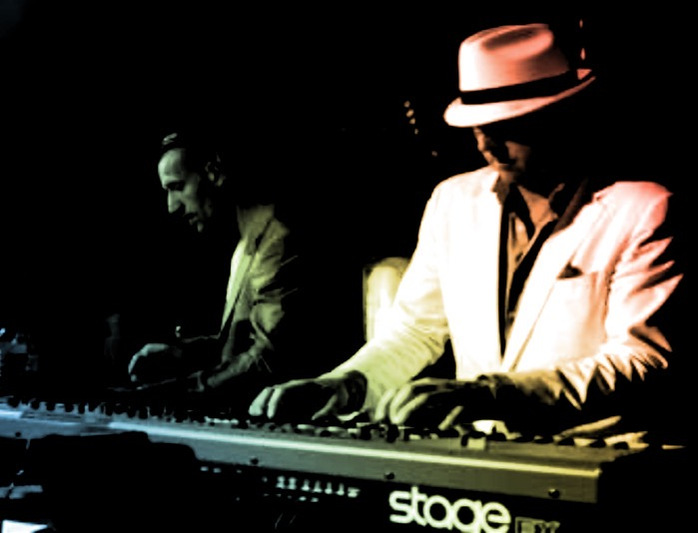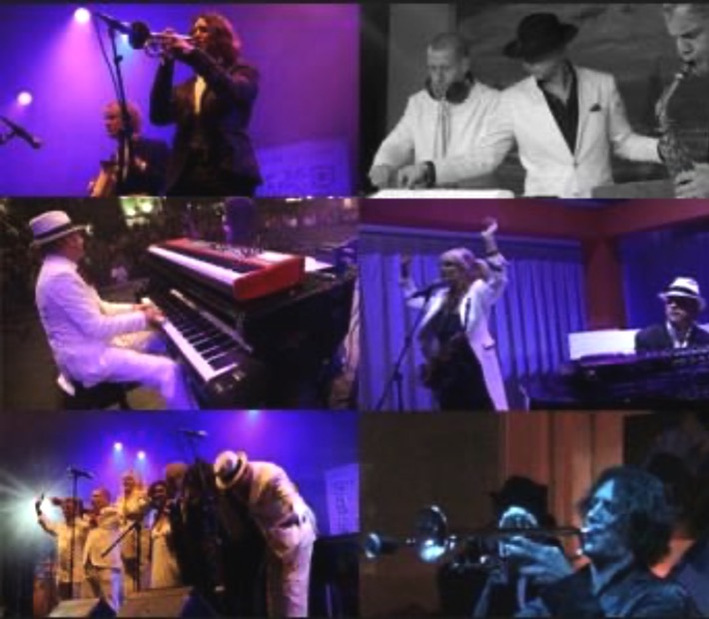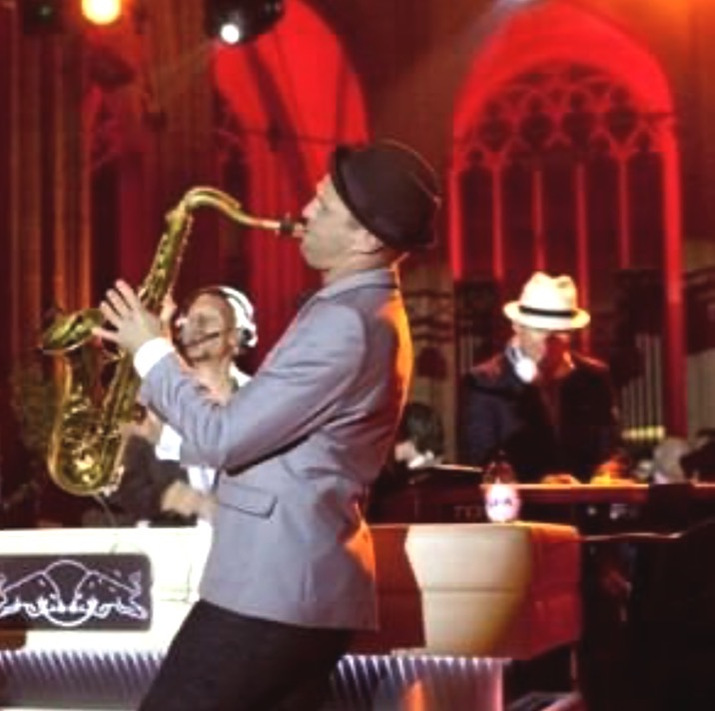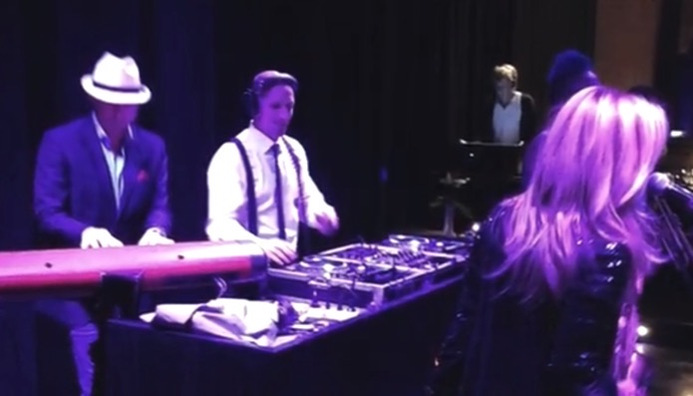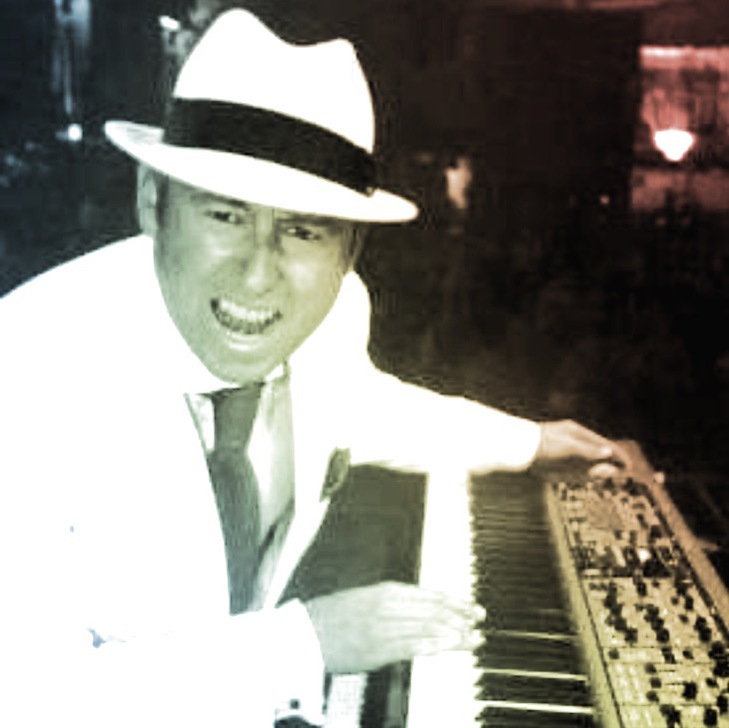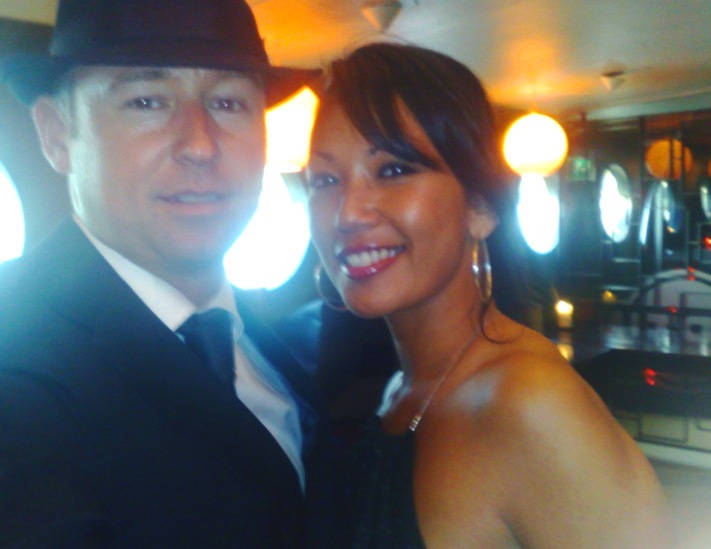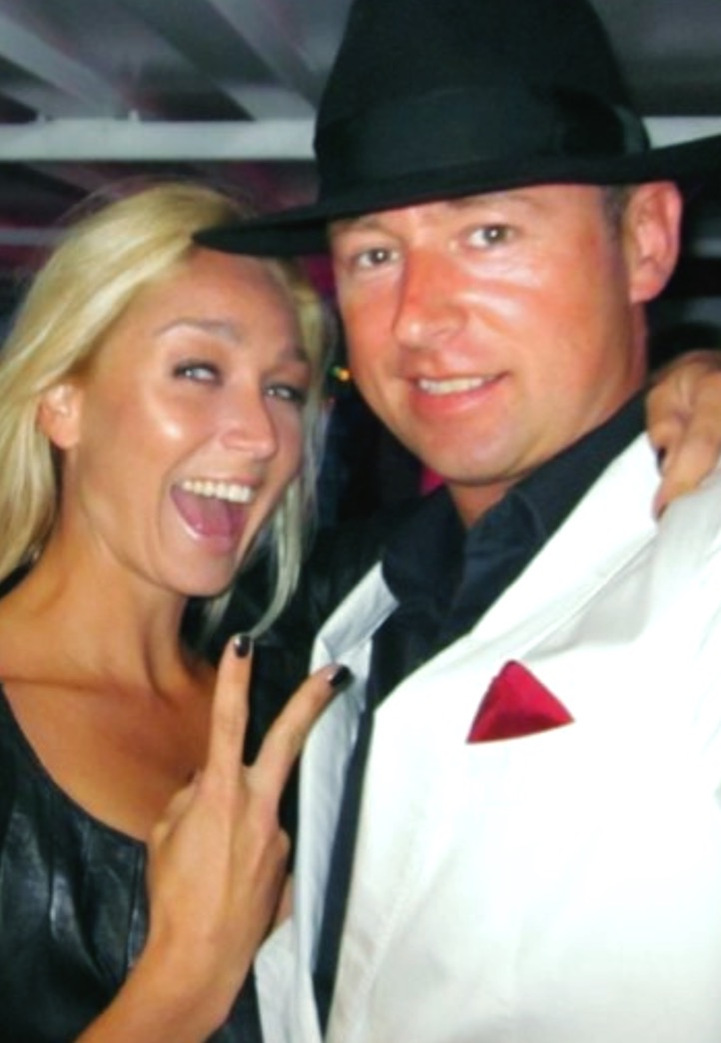 With 25 years of experience within the concept of performing special DJ sets featuring great musical talents, Derk de Koning (Jazzy D) can be booked all round for your corporate event or private event. With a superb menu list of possibilities within the concept all variating on the wish and budget of the client, each performance is tailor made. With unique tapeband's created and collected over the years, female singers can perform hits and classics with live keyboard dj action and special guests.
As a pianist, Derk de Koning (Jazzy D) is performing duo's trio's and quartet's. With a great poule of professional jazz artists there is always a basic Jazz duo in sync with Jazzy D's classic swing technique on the grand piano.
Last but not least, the story in progress for the long term with my soulbrother Producer DJ Alankara (Hugo Zwarts). We are releasing more and more tracks our label Prana Records. From Chillout Lounge to Soulful House tracks. In the last 4 months these two have noted 3x NR 1 tracks in the Chillout Lounge Charts of Traxsource.